The Journey of the Busy Bucket family started back in 2017 at Mohali. It all began when two soul partners need home cleaning services but got disappointed to see a lack of professional services providers. The duo has rich hospitality background experiences and a fine hand in H.R / Training field.
They started a small operation with a Laptop, Sofa to sit and a Mobile phone and name it as Busy Bucket. The aim is to build a one-stop-shop for all home services with affordable price and high quality with a professional methodology which we proudly call "the 360 degrees of happiness"
Meet
Busy Bucket Expert
We pride ourself on being a one stop shop for all your home cleaning services with expertise in Water tank cleaning. Our goals is to provide affordable and quality service, with latest technology, on schedule with outstanding customer service. We understand that time and cost are crucial so we strive to go above and beyond our clients expectations. We have over 5 + years of experience in the field of home cleaning services in Mohali with fully equipped and trained team. We believe in quality customer service.We are here when you need us to service both your residential and commercial properties.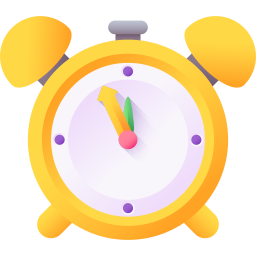 SAVE YOUR TIME
Our service helps you live smarter, giving you time to focus on what's most important.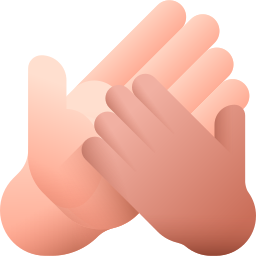 EASY TO GET HELP
Select your services, dates and relax while we take care of your home.
SAFETY FIRST
We rigorously vet all of our Cleaners, who undergo identity checks as well as in-person interviews.
SEAMLESS COMMUNICATION
Online communication makes it easy for you to stay in touch with your Cleaners.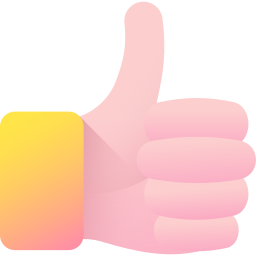 ONLY THE BEST QUALITY
Our skilled professionals go above and beyond on every job. Cleaners are rated and reviewed after each task.
CASH FREE PAYMENT
Pay securely online only when the cleaning is complete.
Well, we have been doing this work since 2017. Our team is proper to experience in this work. One can easily book us online or call us to make your place shine like never before. In a rare event, if you are not satisfied with our work, we do it with our 'Do it Again Policy" But we provide the Best Home Cleaning Services in Mohali. Just let us know, we would be very happy to help you.
Experienced team
Human friendly, non-corrosive
Fully Mechanized Cleaning with No Harmful Chemical.
Customer Satisfaction Guaranteed
ISO 9001-2015 Certified
"Do it again" policy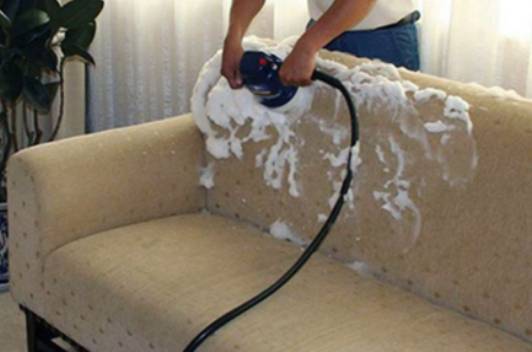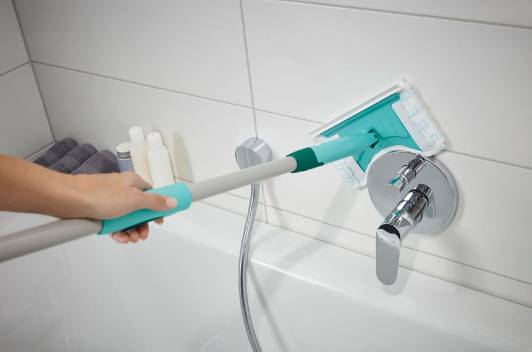 Bathroom and Kitchen Cleaning
Busy Bucket update on COVID-19
We protect our customers
Our customers' well-being has always been of utmost priority for us. To help them go through this as safely as possible, we are following government and specialists' advice to put protection first when delivering all kinds of services.
We feel responsible: We're checking on our technicians daily to make sure they don't have flu-like symptoms and haven't been to high-risk areas. If any of this happens, we send a substitute professional to perform the service.
We promote cashless payments: We don't want to exchange cash as it increases the risk of contamination. Hence, we promote cashless payment.
We perform daily body temperature checks: Every morning, before starting their workday, all pros who deliver services to you are required to check their body temperature.
We don't do handshakes anymore: We've instructed all professionals to keep a minimum distance of one meter with all people they come in contact with and refuse handshakes, in an effort to protect our customers. If you want to greet us, smile, and we'll smile back!