Sofa/Carpet Cleaning In Panchkula
The Busy Bucket Cleaning services are one of the most effective corporations to produce Sofa Cleaning Services in Panchkula likewise as in India. We've got a bent to use the most effective quality accomplished grade foreign Diversey TR-101 and TR- 103 chemicals to shampoo Carpets/Rugs and Sofas for industrial units.
Chemicals Used for Cleaning:
Diversey- TR101, TR103 and different chemicals are used as per the need that isn't harmful to human health in any manner.
Equipment used for Cleaning:
Our Special Cleaning Techniques:
Stain removal is finished by specifically targeting the stains or spots, thus a combination of shampoo & detergent and needed chemicals is applied to the fabric and clean with the help of carpet brushes. 

Afterwards, the dirty foam and water are vacuumed with the help of a wet & dry appliance machine.

It leaves the Sofa/Carpet material clean and slightly wet and dries inside 4-5 hours' time with air drying or a little bit of drying below the sun if needed. 

We offer 100% Cleaning satisfaction and we are proverbial for proving the foremost effective Sofa Cleaning Services in Panchkula.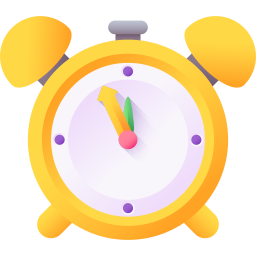 SAVE YOUR TIME
Our service helps you live smarter, giving you time to focus on what's most important.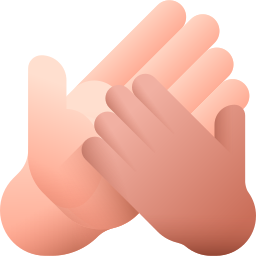 EASY TO GET HELP
Select your services, dates and relax while we take care of your home.
SAFETY FIRST
We rigorously vet all of our Cleaners, who undergo identity checks as well as in-person interviews.
SEAMLESS COMMUNICATION
Online communication makes it easy for you to stay in touch with your Cleaners.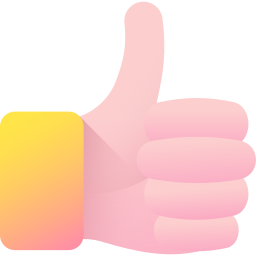 ONLY THE BEST QUALITY
Our skilled professionals go above and beyond on every job. Cleaners are rated and reviewed after each task.
CASH FREE PAYMENT
Pay securely online only when the cleaning is complete.
Sofa Cleaning Process:
Well, the processes of Sofa Cleaning are continually created consequently as per the need or per the Sofa material. The tactic of Cleaning Busy Bucket is completely totally different. Our Cleaning is completely mechanized. Most businesses still use that ancient methodology of Cleaning that won't effective to the slightest degree. Our Cleaning process:
Pre-Inspection

Colour Fastness take a look at

Pre-Conditioning:

Soil Extraction

Skilled recognizing

Fine material guardian

Final scrutiny etc.
In order to attain the most effective doable result, we have a tendency to be able to offer multiple varieties of cleanings as per the sofa's condition and wishes.
Steam Heat Extraction

Carbonation Cleaning

Chemical Cleaning

Foam Cleaning

Dry Cleaning etc.
The busy bucket focuses a lot on the subsequent points throughout Cleaning to present the most effective doable result to the client:
Preserving the standard of Sofa  material

Restoring Original look, Life & colours

Stain, Dirt & Germ Removal

Using Eco-Friendly Materials for Cleaning & Spot Removal etc.
The Busy Bucket is that the one that gives the most effective Sofa Cleaning Services in Panchkula. Contact us and leave everything to us. We have a tendency to be chargeable for providing the most effective result.
Sofa/Carpet Cleaning In Panchkula
Frequently Asked Questions
What is the average cost of skilled Sofa Cleaning?
The cost accounting depends on a spread of things like company, type of the sofa's material, level of improvement it needs etc. On average, the value is usually somewhere between 499/- to 5500 or even further or less.
How much time can it take for skilled Sofa Cleaning?
Well, it does not take tons of your time in ball-hawking Sofa Cleaning. On average, it's usually finished between 2 to a few hours but it ought to take some time to urge dry properly.
How many times will it be to Dry Sofa Cleaning?
Well, it doesn't take plenty of some time to knowledgeable about Sofa Cleaning. On average, it's finished between a try-off to some hours.
Can I use detergents for Sofa Cleaning?
A normal detergent that has lesser chemicals is often used for fabric-based Sofa Cleaning. However, victimization exhausting chemical detergents for Cleaning might dis-colour your Sofa and you'll ne'er get the constant feeling once more.